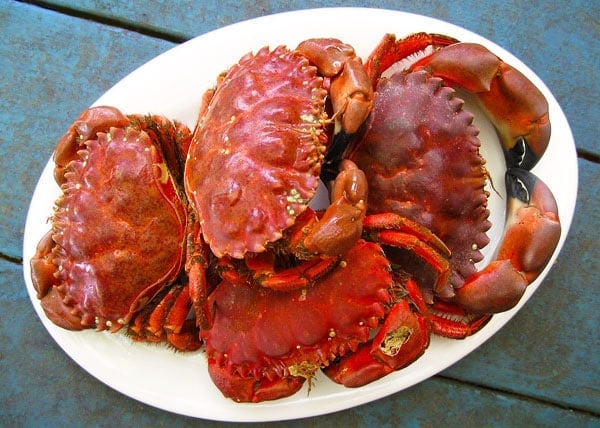 I am using this category as a catch-all for everything shellfish: Crabs, clams, squid, mussels, etc. even though squid and octopus are not technically shellfish. Most of the recipes are for the shellfish and crustaceans I catch, but a few are for store-bought seafood.
Find It Fast
Basics
Shellfish: Clams, Mussels, Scallops, etc.
Clams are my first real food love. I've been digging them since I was a toddler, and I still love it, more than four decades later. Here's a fantastic video a colleague shot of a clam digging trip we took in Northern California.
Crab, Lobster and Shrimp
Squid, Octopus and Cuttlefish