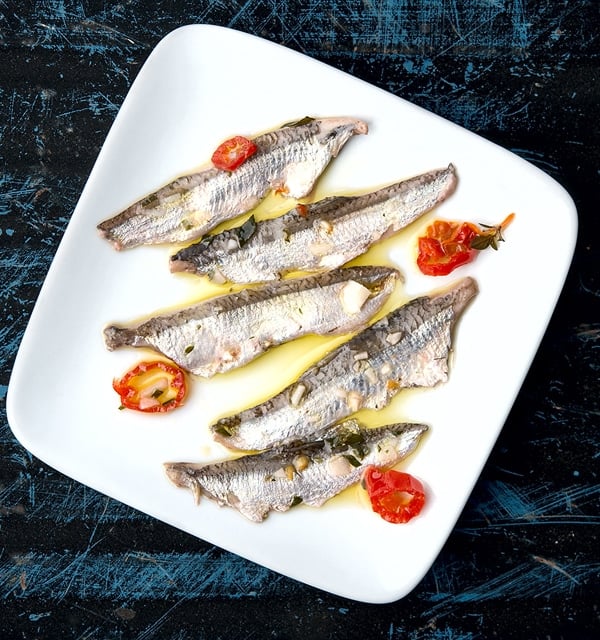 Find It Fast
About
I specialize in "odd" fish. What is odd? Something you cannot normally get in a supermarket, or even in most fish markets. Fish you either must catch yourself or discover at a truly great market. I'm talking about fresh anchovies, shad, sculpins, sharks, suckers, oyster toads, whitebait and the like. It's kind of a grab-bag of fishes, but all are delicious in their own way.
Many of these fish are derided by most Americans as "trash fish." Why? Not because they taste icky, but because they are ugly, or have more bones than "easy" fish such as striped bass or salmon. The extra set of bones makes then trickier to eat, but they are often fuller flavored than their pale cousins.
Sharks, Skates, Rays
A word on sharks, rays and skates. There has been a lot of controversy about eating these cartilaginous fishes, and much of it is warranted. Shark and skate populations are nosediving worldwide, and many species are in serious trouble.
But not all.
There are a few sharks I can in good conscience recommend that you buy in a supermarket: Dogfish, thresher shark and mako caught in the American or Canadian part of the Pacific Ocean. (Here is the Monterey Bay Aquarium's Seafood Watch page for sharks.) If by chance you can find leopard shark in a market, by all means buy it. You will likely only see it in California, however.
Little Fish
Shad
Carp
Frogs and Turtles