Most people know me as a meat and fish guy, but I love working with wild greens and herby things every bit as much — especially in springtime. What follows are my favorite recipes for greens like nettles, wild green onions, wild mustards, etc. Not all are vegetarian, but all can be made so easily.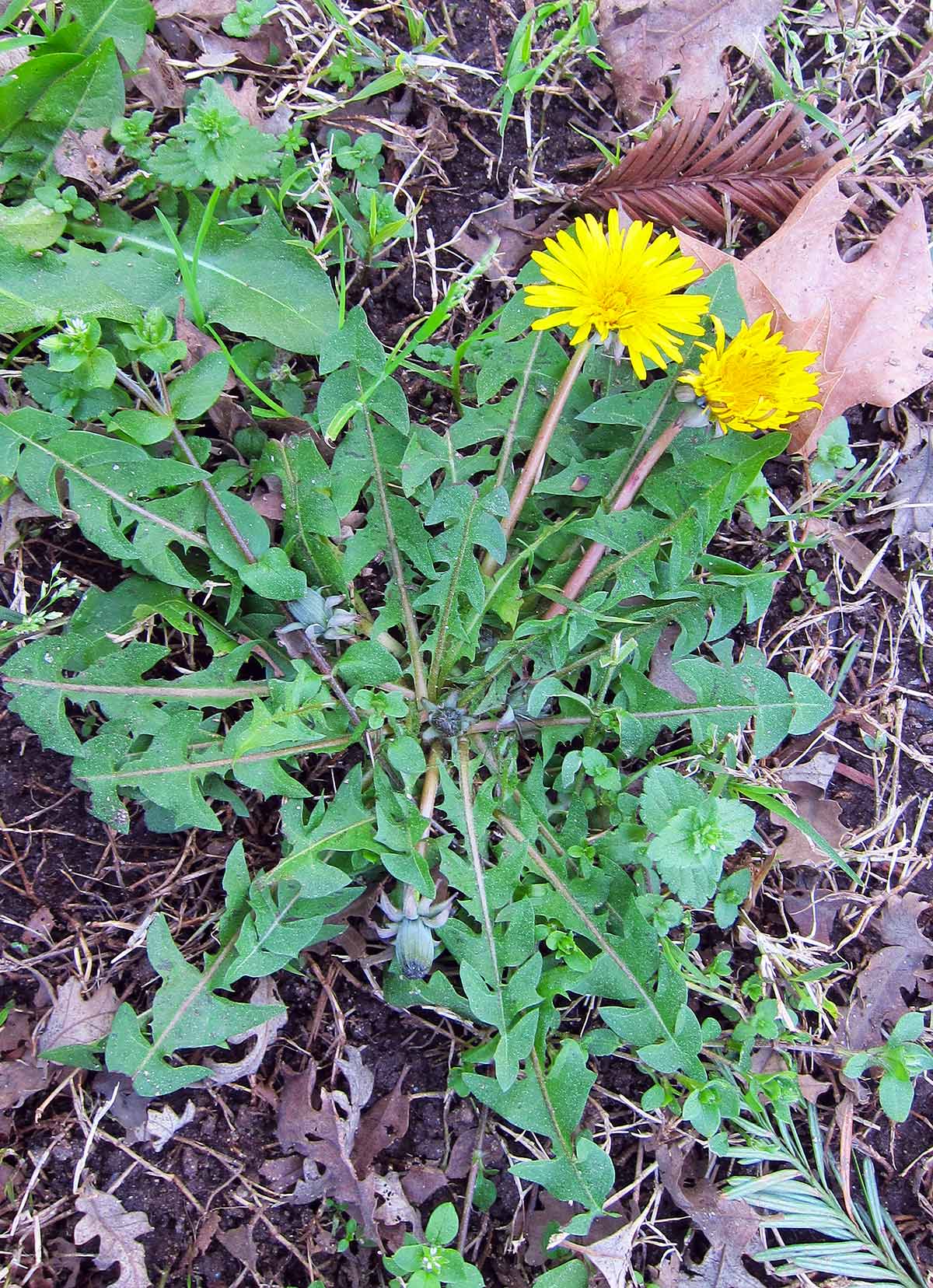 Find It Fast
Cooking Basics
Here's my go-to method for cooking most wild greens:
Wash and chop.
Sauté in olive oil (or bacon fat) with salt, garlic, chile and maybe a little broth or wine.
Cook over high heat and toss around until the greens are wilted by still vivid. Serve at once.
Use that basic recipe for dandelions, wild lettuces and chicories, amaranth, lamb's quarters, pigweed, New Zealand spinach, sea rocket, orache and basically any other edible leafy green you find in the wild.
Not that there is a special category of wild greens in Mexico known as quelites. Here's a primer on what are quelites and how to use them.
Harvesting
Pasta with Wild Greens
Other Starchy Dishes
Pesto
Other Dishes