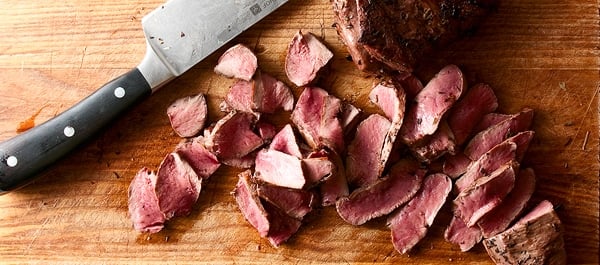 I have found no real comprehensive source of wild game recipes on the internet, so for the past eight years, I have been creating one here. It has taken a decade to build, but there are almost 1000 recipes in this collection so far, and I am not even close to being done.
Browse around. And if you don't find what you are looking for, don't hesitate to give me suggestions. I am always on the lookout for new wild game recipes.
Here are the categories I've developed over the years:
This is where all my recipes for deer, elk, antelope, moose, caribou, bison, etc, live. Everything from backstraps to burger, with substitutions for domestic beef, lamb and goat, too.