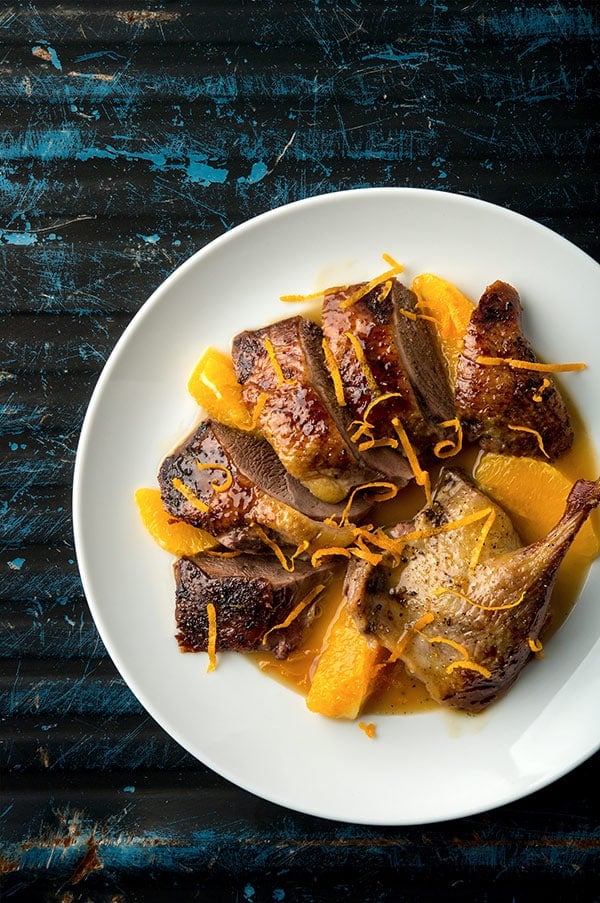 FIND IT FAST
About | Pointers | Recipes | Sauces, Sous Vide, Bierocks

ABOUT
I have found no real comprehensive source of wild game recipes on the internet, so for the past 12 years, I have been creating one here. It has taken more than a decade to build, but there are almost 1000 recipes for wild game meat in this collection so far, and I am not even close to being done.
You will find recipes for pretty much every animal in North America that has a season and a bag limit, as well as some that don't, like jackrabbits.
POINTERS
A few pointers first. Wild game meat, strictly speaking, means meat that is hunted or trapped, ideally by a licensed hunter following all the legal rules. But, other meats are considered "game meats," which is slightly different. For example, a deer someone hunted is wild game. Venison you bought at Whole Foods or wherever is not; it is, however a game meat. All wild game is "game meat," but not all game meats are wild game. Got it?
When it comes to venison, I am referring to all similar meats, so not only any deer, but also elk, moose, antelope, wild sheep, mountain goats, etc. All are very similar in the kitchen.
Chances are if you are on this page looking for wild game recipes, you will want to know how to deal with its stronger flavors. Here is what you need to know about gamey meat.
Browse around. And if you don't find what you are looking for, don't hesitate to give me suggestions. I am always on the lookout for new wild game recipes.
RECIPES
Here are the categories I've developed over the years:
Venison Recipes
This is where all my recipes for deer, elk, antelope, moose, caribou, bison, etc, live. Everything from backstraps to burger, with substitutions for domestic beef, lamb and goat, too.
Other General Topics