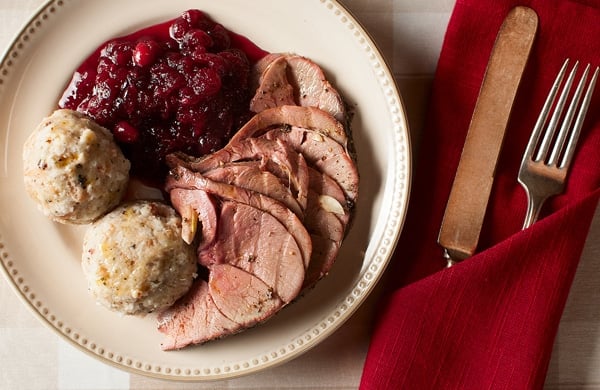 Venison, a/k/a deer meat, may or may not be the most popular game meat, but it is definitely the most abused.
I can't tell you how many people I have served venison to who have had to overcome some prior bad experience with it. "Ew, it's so tough. It tastes like liver." Yes, if you overcook it and handle the meat poorly when you kill the animal it will be poor fare at the table.
Another secret is to avoid trophy hunters: They tend to kill big, testosterone-soaked bucks shot during the rut, which can be iffy as table fare. Go for a young buck or better yet, a doe.
Nevertheless, any deer, elk, caribou, etc. can be made into great table fare, if you know what to do with it. Below are some of my favorite venison recipes, grouped by style of cooking or cut of meat.
I have found that while the taste of elk or moose or whitetail deer or mule deer may differ slightly, the cooking methods and recipes are all interchangeable.
Basics
Not all venison fat is bad. Here's some of the science behind what's in venison fat and why it behaves the way it does, so you can make your own decision about whether to trim or keep it.
Venison Recipes by Cut of Meat