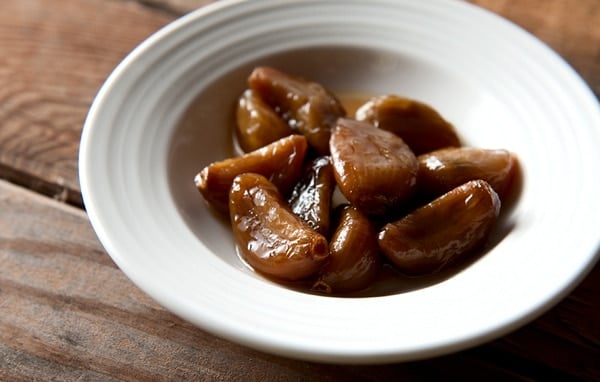 I love, love, love pickles and preserved foods. I do everything from cure my own olives to pickle fish, but the recipes here are standard — more or less — vegetable and fruit pickles. I often find myself with more of a wild edible food or a garden veggie than I can eat fresh, so I immediately think "how can I pickle some of this?" There's usually a way.
CONDIMENTS
Fennel Sauerkraut
A truly excellent rendition of sauerkraut that's about 50-50 shaved fennel bulb and cabbage, spiced with lots of different seeds. Awesome on a sausage.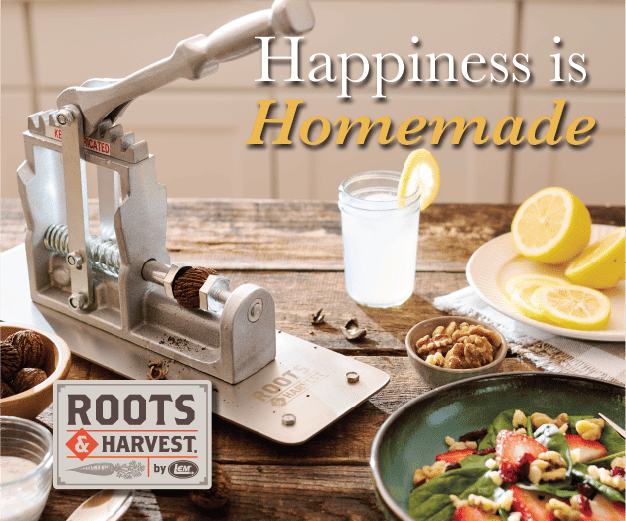 ROOTS and BULBS
FRUITS
OTHER VEGETABLES
MEATS AND FISH
MUSHROOMS
OLIVES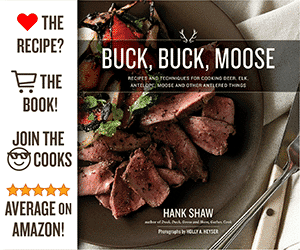 MISCELLANEOUS
Madrone Tea Eggs
Madrone is a flavorful tree bark in the West, which creates this pretty stain on the cracked eggs. You can also use ponderosa pine or hickory bark to make these.