Hunt Gather Talk 8: Jerky, Venison Ribs, Gear Guide
March 08, 2016 | Updated June 17, 2020
As an Amazon Associate I earn from qualifying purchases.
Podcast: Play in new window | Download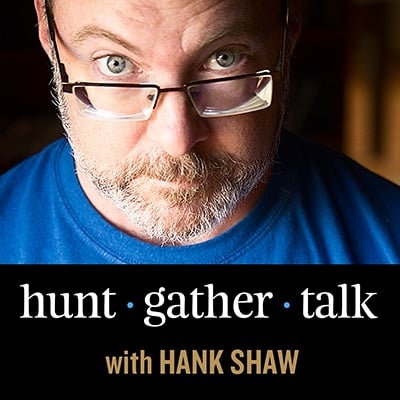 In this episode of Hunt Gather Talk, I answer listener and reader questions. Topics range from what cuts to use for jerky to the concept of Chinese master stock to the importance of char in Mexican cooking. I also run through what you need to know to cook venison ribs you'd be proud of — and finally, I got asked about what are my go-to tools in my kitchen.
Here are some links for further information on this week's episode:
That should get you started. Finally, my cookbook, Buck, Buck, Moose: Recipes and Techniques for Cooking Deer, Elk, Moose, Antelope and Other Antlered Things, has all kinds of stuff on venison ribs, fat and more.
Enjoy this week's podcast, and, as always, if you like it, please subscribe and leave a review. It helps me a lot. Thanks!