As an Amazon Associate I earn from qualifying purchases.
Podcast: Play in new window | Download
In this episode, I geek out on basic cheesemaking — the original way to preserve milk and dairy products — with Claudia Lucero of Urban Cheesecraft in Portland, Oregon. It's a fun, super useful conversation about what equipment you need (hint: not much), where to get good milk, and how to actually make a few basic cheeses at home.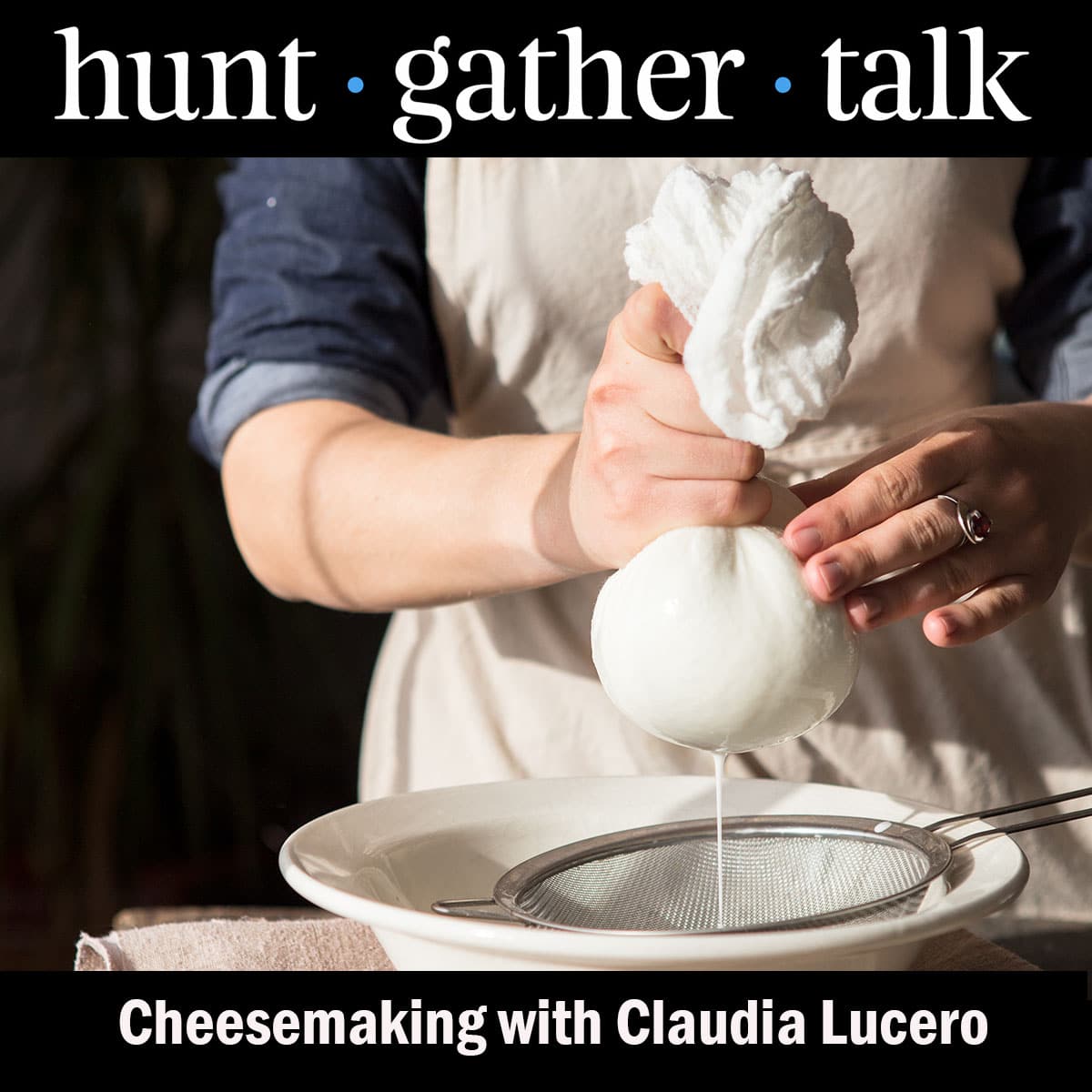 Hunt Gather Talk is sponsored by Filson, E-Fish and Foraged Market; their generosity makes this podcast happen.
KEY LINKS
You can learn more about Claudia Lucero on her website Urban Cheesecraft.
She has several fantastic books, including One Hour Cheese, which is what you think, Cooking with Whey, a byproduct of cheesemaking, and Instant Pot Cheese — yes, you can make cheese using an Instant Pot!
Claudia's main social media is on Instagram, where she goes by @urbancheesecraft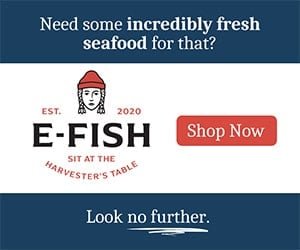 If you have a suggestion for a podcast topic, drop me a line at hank@huntgathercook.com.
Click Here to Subscribe via Spotify, Apple Podcasts, Google Podcasts, iTunes, Podbean, or Stitcher
Click Here to Subscribe via RSS (non-iTunes feed)
MORE PODCAST INFO
You can find archives of this season and the three previous seasons on my podcast page.