As an Amazon Associate I earn from qualifying purchases.
Podcast: Play in new window | Download
My guest in this episode of Hunt Gather Talk needs no introduction if you are at all into fermentation: Sandor Katz is a legend in this area, and we talk about all sorts of cool ferments, as well as about his fantastic books and classes, what he's working on now, and how he got to this place in his life.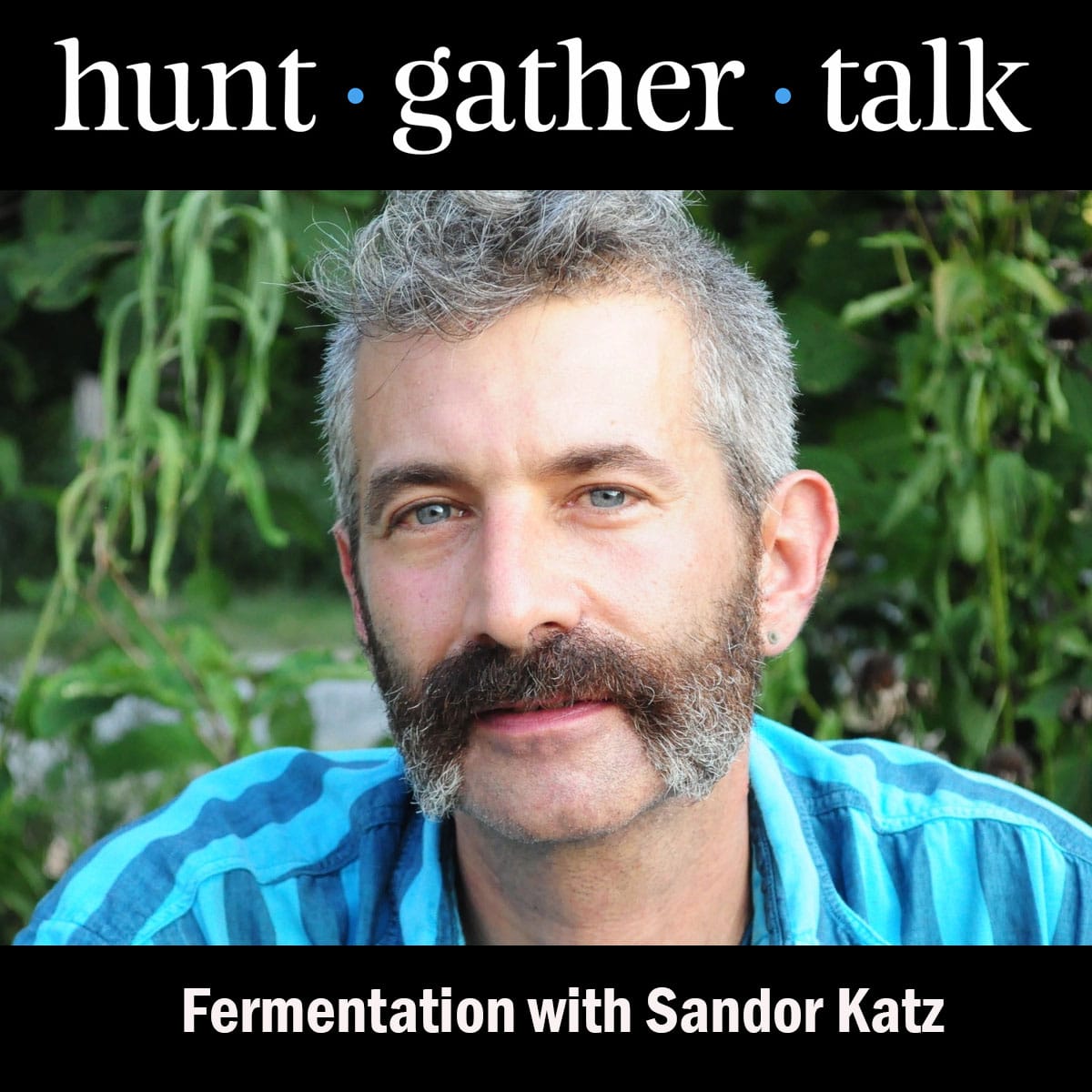 Hunt Gather Talk is sponsored by Filson, E-Fish and Foraged Market; their generosity makes this podcast happen.
KEY LINKS
If you have a suggestion for a podcast topic, drop me a line at hank@huntgathercook.com.
Click Here to Subscribe via Spotify, Apple Podcasts, Google Podcasts, iTunes, Podbean, or Stitcher
Click Here to Subscribe via RSS (non-iTunes feed)
MORE PODCAST INFO
You can find archives of this season and the three previous seasons on my podcast page.