Podcast: Play in new window | Download
Subscribe: Android | RSS | More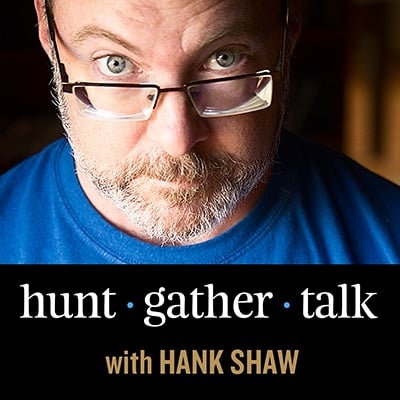 In this episode of Hunt Gather Talk, I wanted to branch out and cover herbal medicine, a topic that I am interested in, but am not an expert in by any means. healing common complaints with common herbs and plants is something humans have done since long before we were humans — even the Great Apes have been seen self-medicating with plants, and we diverged from them more than 6 million years ago.
To introduce this subject, I talk with my friend Rebecca Altman, an herbalist who runs King's Road Apothecary, and the website Cauldrons & Crockpots. Rebecca is a down-to-earth herbalist whose various potions and salves and tinctures actually work for common ailments; we're not the "dandelions can cure cancer" crowd. We're interested in helping you take some control over your own health with plants that grow all around you.
I hope you enjoy this introduction to herbal healing as much as we enjoyed bringing it to you!
Here are some links for further information on this week's episode:
Enjoy this week's podcast, and, as always, if you like it, please subscribe and leave a review. It helps me a lot. Thanks!