This is my catch-all category for ground venison recipes, that "deer burger" you processor gives you in plastic tubes.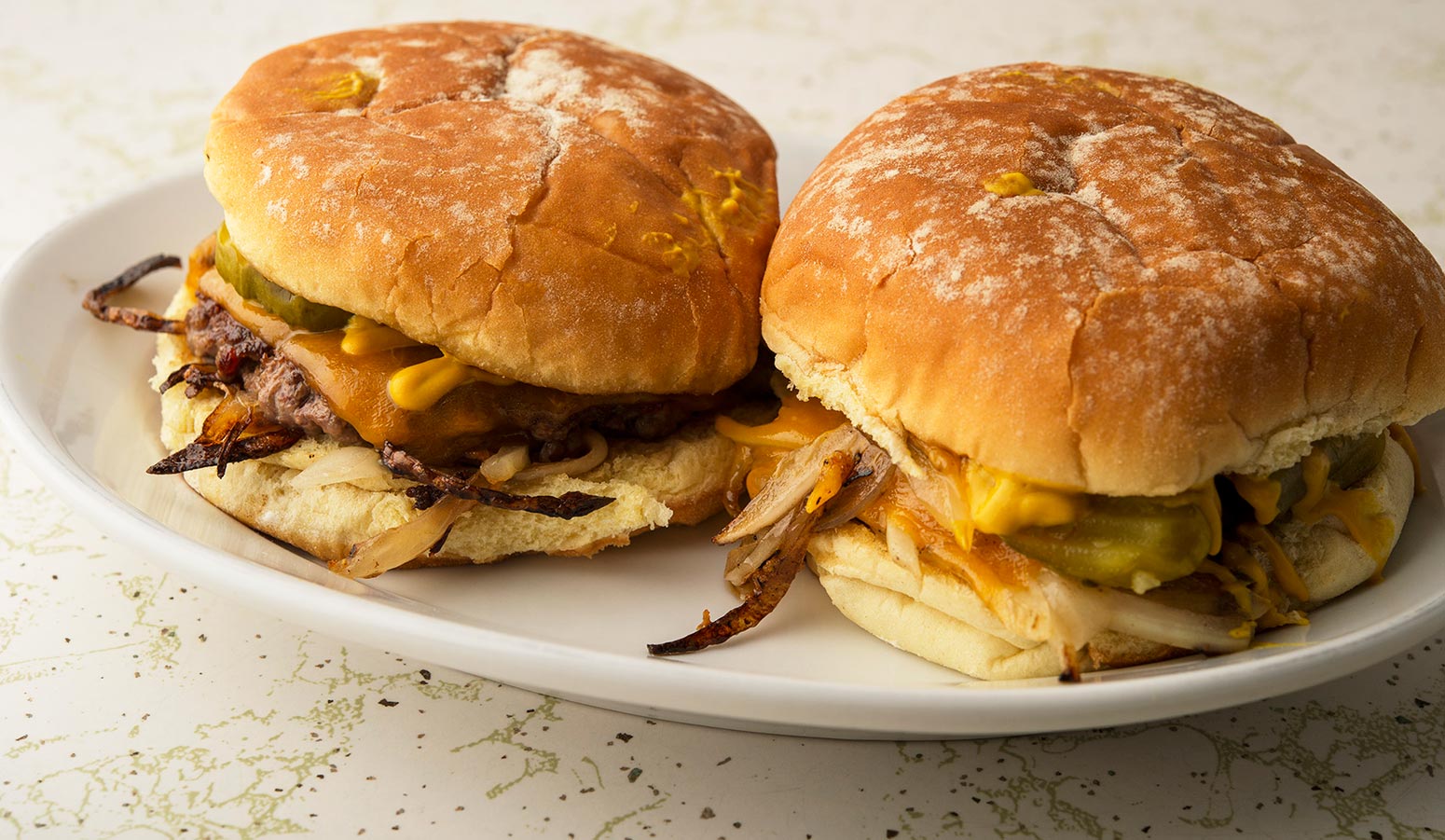 Beyond deer burgers, you'll find recipes for venison meatballs, ground venison casseroles, venison chili, that sort of thing. A few of these recipes are in my cookbook Buck, Buck, Moose, which has a whole section of ground venison recipes.
(Click here if you are looking for venison sausage recipes.)
Basic thing you need to know is if you are grinding your own, you will almost always need to add fat to ground venison — and when I say "venison," I mean all kinds of it: deer, elk, moose, antelope, caribou, etc. Some people add beef fat, some pork (that would be me), and a few add lamb fat. I prefer pork fat, ideally backfat.
Every once in a while, you will get a deer or moose or elk with enough natural fat to make ground meat without added fat — test the fat by frying some up in a pan, and if it smells and tastes good (dip some bread into the hot fat to see), go for it. If you don't like the flavor, trim the fat off and use domestic. Here is my article on dealing with deer fat, if you're interested in reading more.
If you are not a hunter, ground grass-fed beef or bison will work for all ground venison recipes.
Venison Burgers
Venison Burgers
This is my basic recipe for venison burger, tried and true. Follow this method for venison burgers and you won't be sad.
Venison Meatballs
Italian Classics
Other Ground Venison Recipes