As an Amazon Associate I earn from qualifying purchases.
Podcast: Play in new window | Download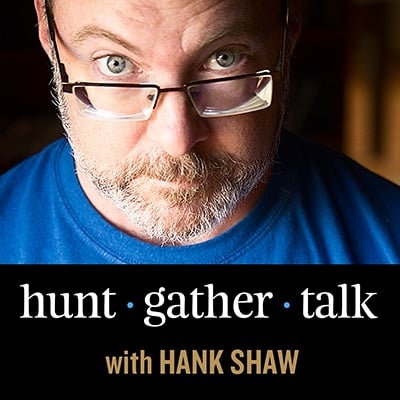 In this episode of Hunt Gather Talk, we talk turkey with my friend and fellow Northeasterner Tony Caggiano of World Slam Adventures. Actually, we talk all things Northeast — everything from duck hunting to the wild edible plants there to how to get started as a hunter if you happen to live in New England or the Mid-Atlantic states.
Here are some links for further information on this week's episode:
Finally, here are all my wild turkey recipes. Hope you like them!
Enjoy this week's podcast, and, as always, if you like it, please subscribe and leave a review. It helps me a lot. Thanks!