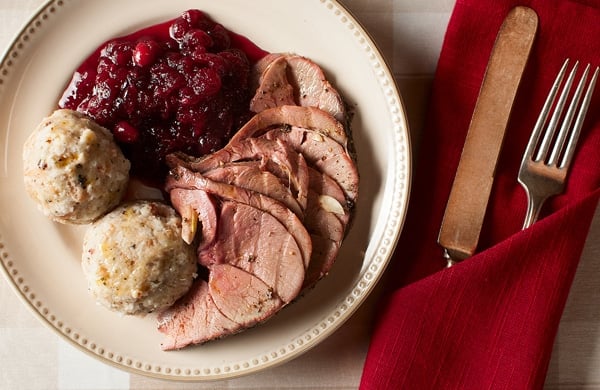 These recipes are for the large cuts you'll get from the hind legs of a deer or elk or moose or whatever. You can also substitute beef or lamb roasts here if you'd like. Most of these recipes work with any animal, although a few require a small, young deer or antelope, and some a large roast from an elk or moose.
One of my bedrock recipes, I do this with every deer I kill. It makes an amazing dinner with sauerkraut and even better sandwiches.
MORE VENISON ROASTS
Venison Sauerbraten (hosted on Simply Recipes) A German classic, in this recipe you cook the venison slow and low and serve it with a rich sauce zipped up with ginger snap cookies.