As an Amazon Associate I earn from qualifying purchases.
Podcast: Play in new window | Download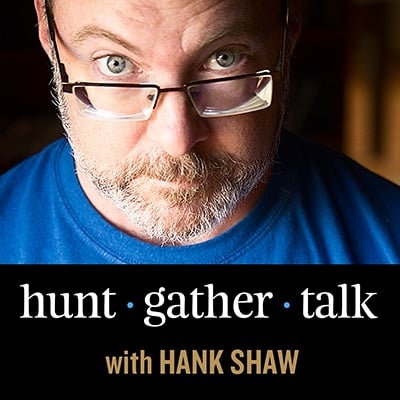 In this episode of Hunt Gather Talk, I talk with my friend Bob del Grosso, a professor at Drexel University in Pennsylvania who is an expert on curing meat (among other things). Where last episode was all about dry cured sausages, this one will cover whole cuts like cured duck breast, bresaola, lonzino and boneless hams.
If you want to learn more about Bob, you can contact him on Facebook.
This is a single-subject episode, so if you are into curing meats, you are in luck!
Here are some links for further information on this week's episode:
That should get you started. If you want more, here are all my charcuterie recipes.
Enjoy this week's podcast, and, as always, if you like it, please subscribe and leave a review. It helps me a lot. Thanks!