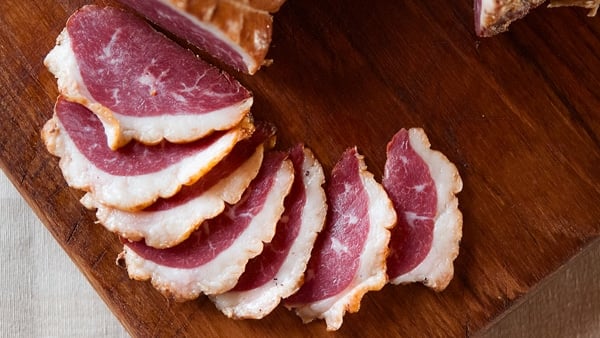 Duck lends itself to charcuterie very well, especially when you mix it with pork fat. Below are some of the fresh and cured sausages I've made with wild ducks and geese, as well as a few other cured meats done with the breasts and legs.
Wild Duck Jerky or Goose Jerky
Thinly sliced pieces of duck or goose breast, salted, spiced and air-dried. A perfect use for snow geese or diver ducks.