As an Amazon Associate I earn from qualifying purchases.
Podcast: Play in new window | Download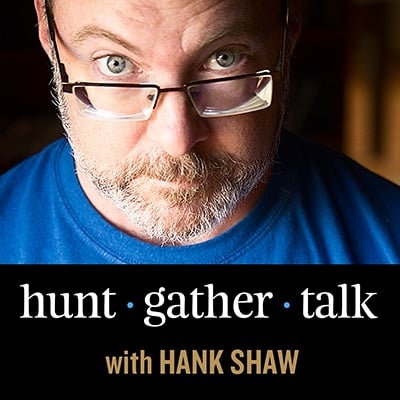 In this episode of Hunt Gather Talk, I wanted to expand on something I touched on in an earlier episode, when I talked about the importance of char in Mexican cooking. So I brought in my friend, Chef Patricio Wise, who is from Monterrey, Mexico, to talk about not only Mexican food, but how anyone goes about learning a new cuisine.
Patricio owns a restaurant here in the Sacramento area called Nixtaco, and it is a taqueria like you've never seen. All homemade tortillas, recipes and ingredients you almost never see in an American taqueria, and lots and lots of craft beer from local brewers. Before this, he ran a restaurant in Mexico and is, like me, a student of Mexican cuisine.
So if you want an introduction to Mexican cooking beyond chimichangas and burritos, give us a listen!
Here are some links for further information on this week's episode:
Enjoy this week's podcast, and, as always, if you like it, please subscribe and leave a review. It helps me a lot. Thanks!