As an Amazon Associate I earn from qualifying purchases.
Podcast: Play in new window | Download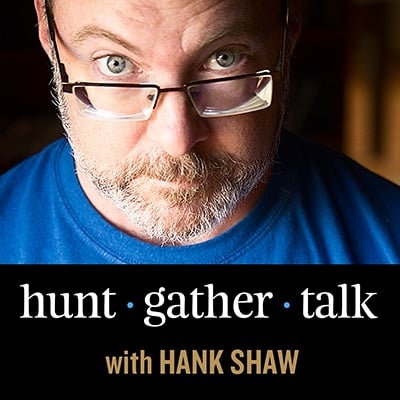 Welcome to the Hunt Gather Talk podcast. In this episode I talk about how to get into mushroom hunting — safely.
I get asked a lot about this topic, and it isn't an easy one to answer. But it's just a question of time, not difficulty, so the podcast is a great way to talk you through it. For starters, know that mushroom hunting is a journey. You start with a very few edible mushrooms you are looking for, and you expand your knowledge bit by bit until you get to the lofty heights of someone like David Arora, or Gary Lincoff, or Connie Green. It takes decades, but it's a fun process. This podcast will get you started.
For all of my mushroom recipes and info, you can browse this page. And for more information on mushroom foraging you can go to these articles of mine:
Did you like this episode? You can find an archive of all my episodes here, and you can subscribe to the podcast here via RSS.
Subscribe via iTunes and Stitcher here.