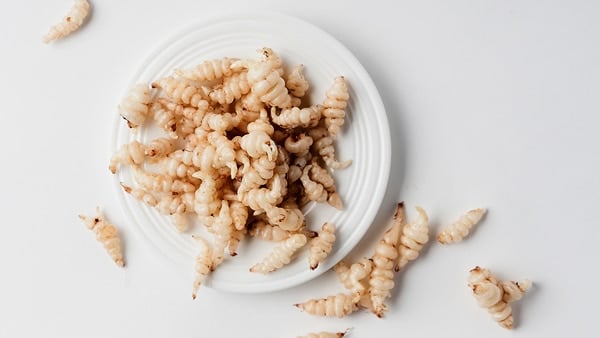 Cardoons, salsify, odd greens, beans and other veggies are my specialty: If it is not likely on a typical produce counter, then it's probably in my garden. You can get many of these odd vegetables at good farmer's markets, and of course you can grow your own. Linked below are some sources for seeds and sets.
NOTE: I do indeed have some recipes for "regular" garden vegetables, and they are here, too.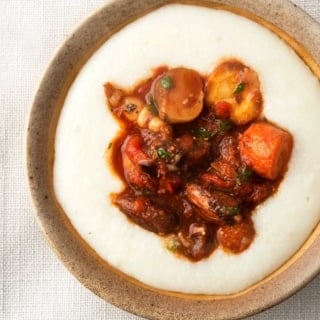 Root Vegetable Ragu with Polenta
A hearty Italian ragout made with all kinds of root vegetables, from the unusual to the mundane. It's a great late winter-early spring dinner when served with polenta.