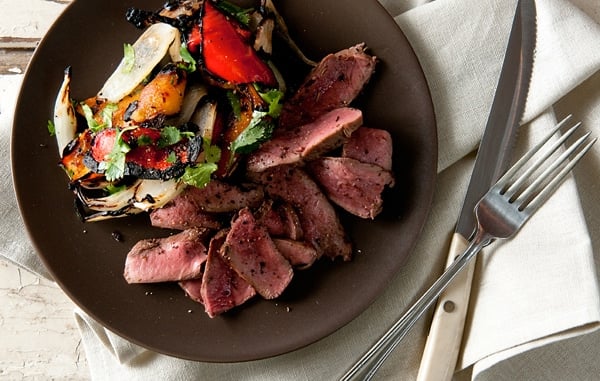 I know, many people leave the deer's innards in the dust where they shot it. That's a pity.
Fortunately, the more deer hunters I meet, the more I meet who keep the liver and heart. It warms the cockles of my heart to see that this "fifth quarter" of the animal is at least getting used by some of my fellow hunters. Hopefully, if you try some of these recipes, you will get as excited about the wobbly bits as I am.
Below is a start on my own recipes for deer offal, which is a rare item in my household because I often hunt in hot weather conditions where saving the highly perishable innards is problematic. But I do my best.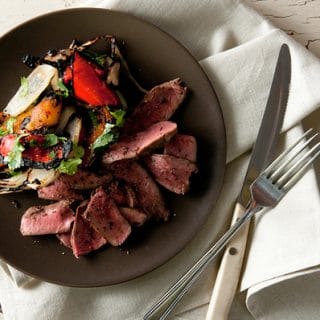 If you don't like this recipe, you don't like venison. Heart cutlets, seared hard and fast on the grill, then sliced thin and served with grilled peppers and onions. It's awesome.