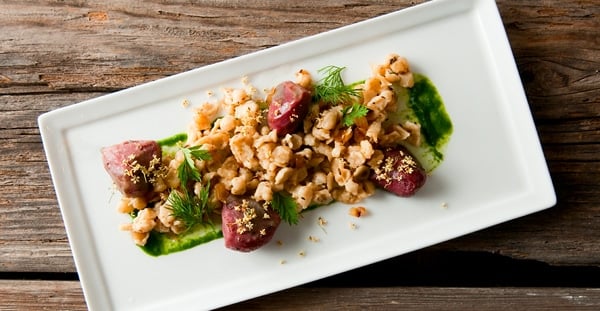 Wondering what to do with your duck or goose giblets? While you can certainly make a giblet gravy or toss giblets into the stockpot, here are recipes for hearts, livers and gizzards that stand on their own.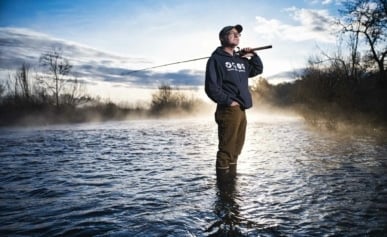 Concentrated Duck or Goose Stock
This magical, concentrated stock is made from leftover carcasses, giblets and even duck feet.
Read More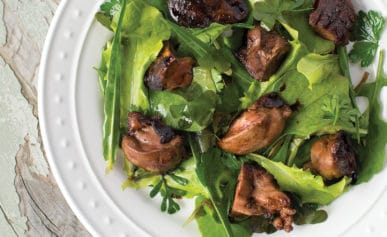 Simple Seared Duck Liver
When life gives you nice livers, cooked them simply, like this.
Read More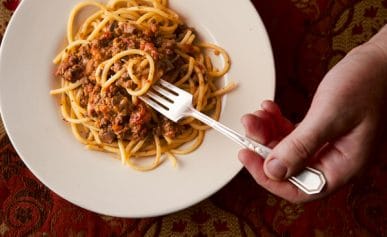 Italian Giblet Bolognese
A variation on the classic Italian Bolognese sauce for pasta, you'll see this recipe all around Tuscany. A great way to introduce people to eating giblets.
Read More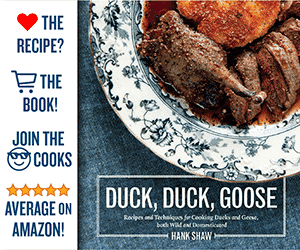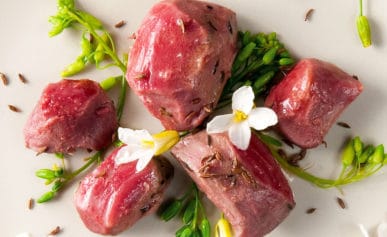 Duck Gizzards Confit
Slow-cooked duck or goose gizzards served with sauteed wild mushrooms and caramelized onions.
Read More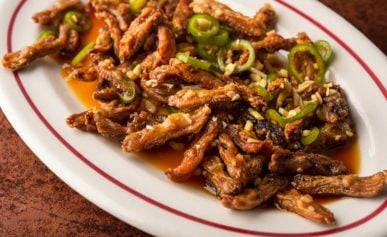 Crispy Fried Duck Tongues
Yep, you can eat duck tongues. This recipe is a bit involved, but it makes one of the best bar snacks ever.
Read More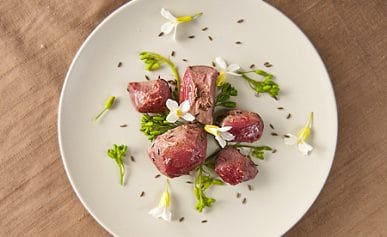 Corned Gizzards and Cabbage
My take on corned beef and cabbage. Gizzards cooked so slow and low they almost fall apart, served with cabbage or broccoli raab and a malt vinegar dressing.
Read More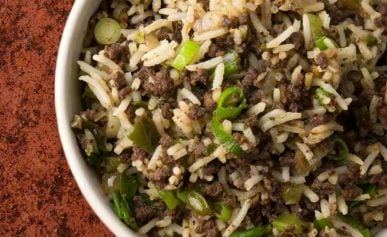 Cajun Dirty Rice
An easy way to ease yourself into eating giblets. A perfect starter recipe.
Read More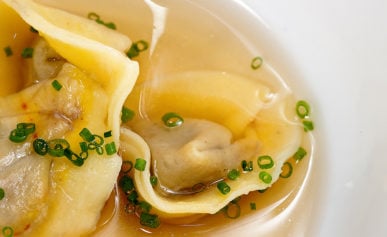 Duck Liver Ravioli
One of my favorite things to do with duck livers.
Read More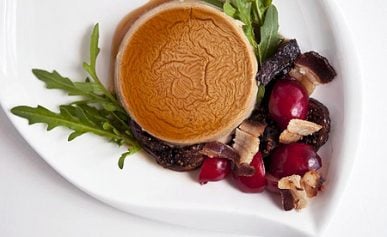 Wild Game Liver Creme Caramel
Yeah, it's a little crazy… crazy good! You won't be disappointed if you give this a try.
Read More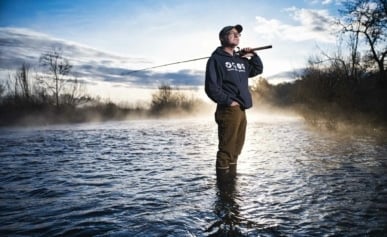 Duck Heart Tartare Puttanesca
Yep. Raw duck hearts, chopped fine in a tartare inspired by pasta puttanesca. It's one of the best dishes on this website. Trust me.
Read More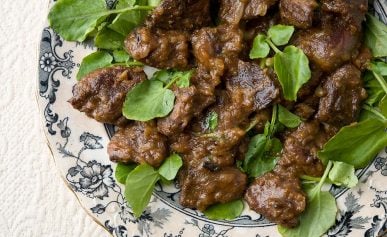 Deviled Duck Hearts
Inspired by British Chef Fergus Henderson's recipe, this is an easy dish to make with duck hearts. They're sauteed with a mustardy sauce.
Read More