As an Amazon Associate I earn from qualifying purchases.
All life is is change. And I am not immune. This year has brought big shifts here at Hunter Angler Gardener Cook, and in case you had not heard about them before, I thought I'd catch you up.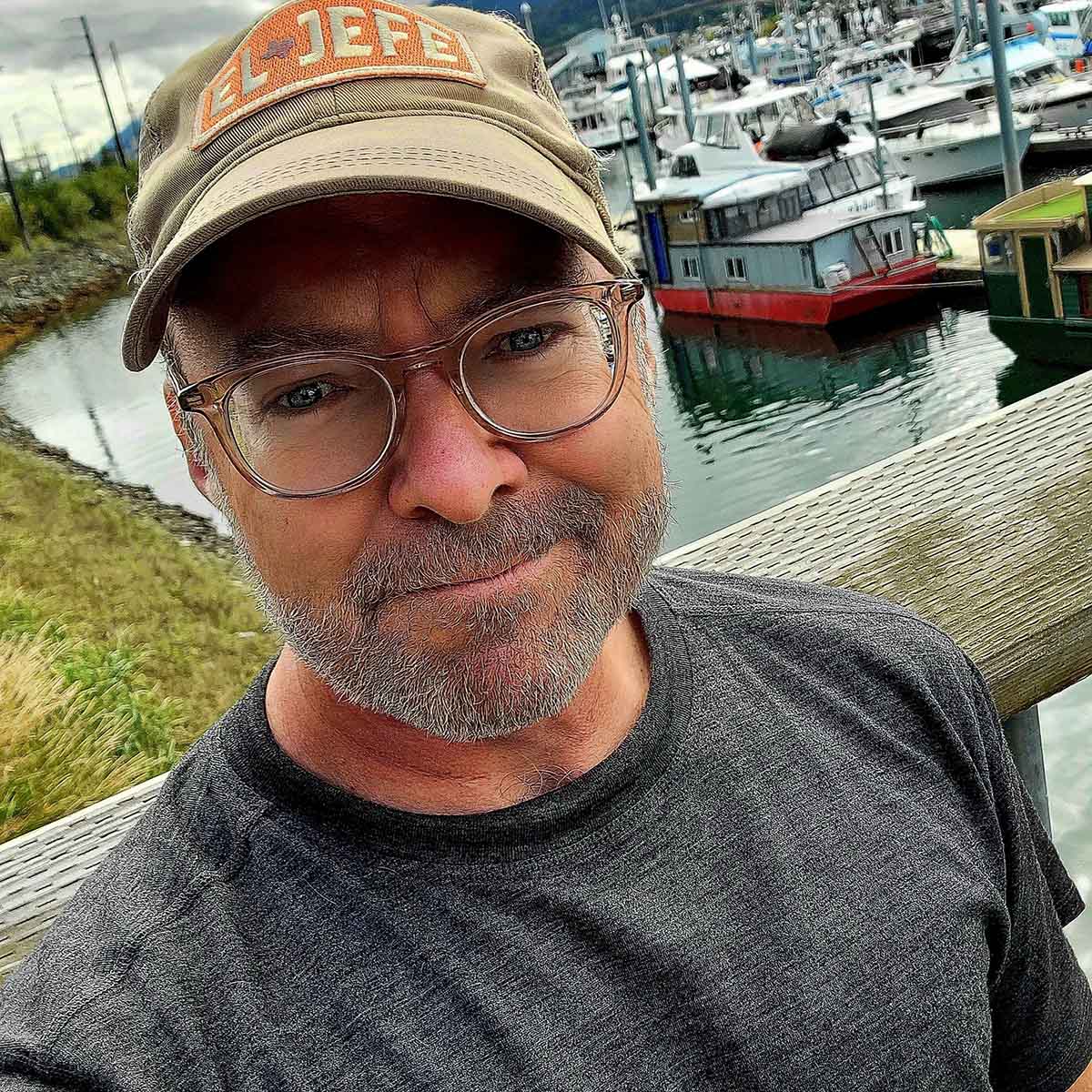 First and foremost, I have moved from California to Minnesota, where I lived briefly 20 years ago. I bought a house in the Highland Park neighborhood of St. Paul; closed on it last weekend.
The reason for this is that back in February, Holly and I split up. You will still see her photos here and there on this site, as we did a lot of advance work on posts. But she won't be doing any more photography with me. So I'll need to step up my photo game…
I spent much of this year on the road, traveling, thinking, learning, reflecting. I've written a lot about this over on my other website, To the Bone, which is where I do all my writing that isn't recipe-related.
I spelled out my reasons for moving to Minnesota over there in a post called California Leavin', but the short version is that I have many friends here in the Twin Cities, many readers, and, well, I just love the state and the nearby Great Plains.
This website will continue to be the recipe site it has always been, although now that I'll be in the Upper Midwest, I'll be focusing a bit more on my new region's wild foods, from walleye to mushrooms, berries, whitetail deer, you name it. I've already started with an article on birch boletes, which are common here in Minnesota.
Here in Minnesota. That'll take some time to get used to.
But I am excited for this new chapter in my life. I've never bought a house before, believe it or not, and I haven't lived alone in 22 years. Many adjustments, many highs — and lows — ahead. New places, new friends, new foods to explore and most of all, new recipes to bring to you.
Wish me luck, and if you have any Minnesota recommendations for me, let me know in the comments.
~ Hank