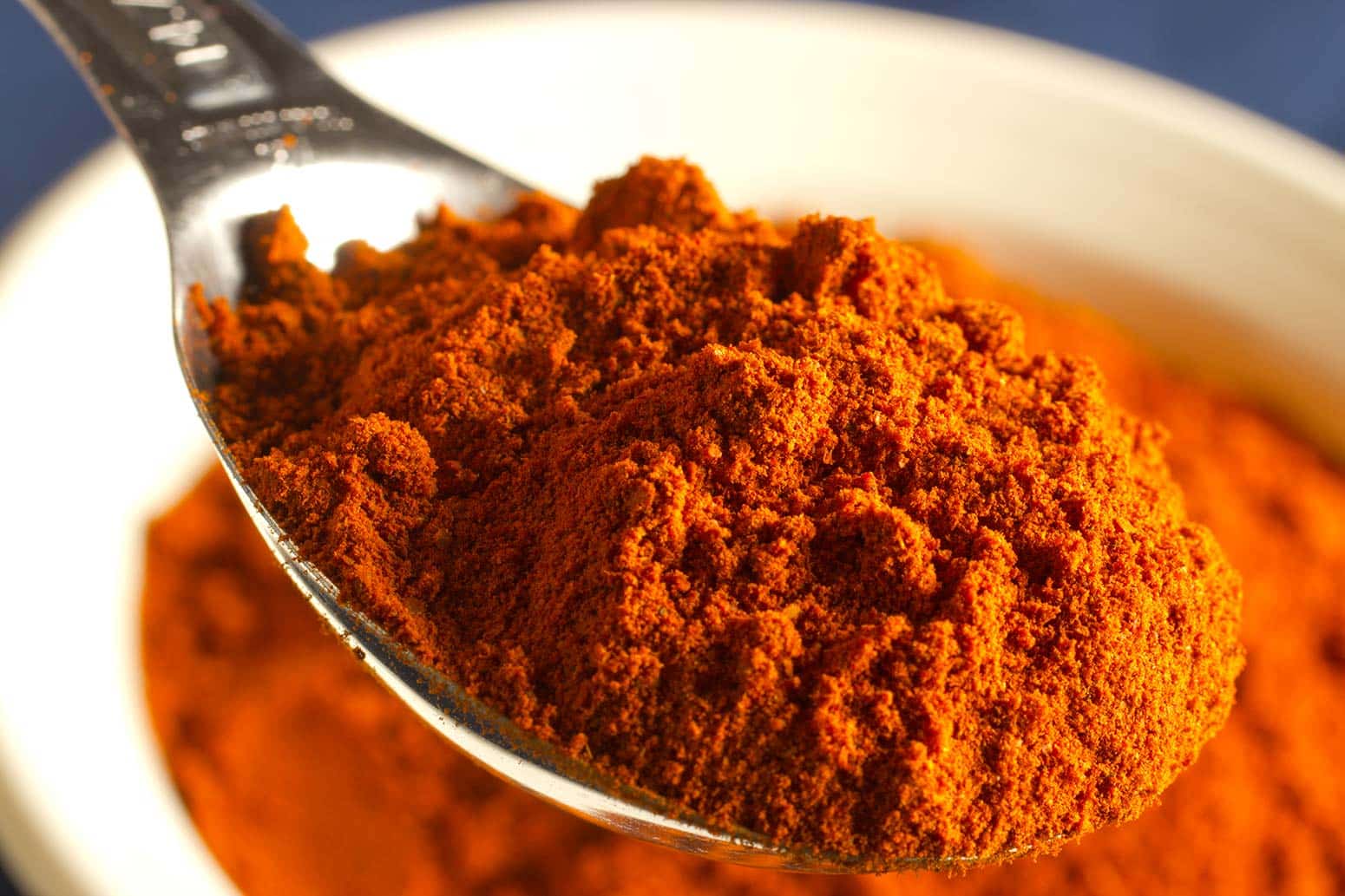 Berbere spice mix is essential to Ethiopian cooking, along with the clarified spiced butter known as niter kebbeh. Berbere (ber-BERRY) is to Ethiopia what garam masala is to India.
Berbere, either as a spice mix or a paste is, more or less, the contents of your spice rack, mashed with cooked shallots and garlic and a little oil and water. What is an authentic recipe? Um, well, there isn't just one. Berbere is like masala or a Bolognese sauce — every cook has her own version.
I learned about berbere many years ago, when I worked at an Ethiopian restaurant called The Horn of Africa in Madison, Wisconsin. Knowing nothing about the cuisine, studying African history at the university, it was an amazing experience that helped set me on the path I am on to this day.
Berbere makes its way into most Ethiopian recipes, notably tibs and doro wat, two classic dishes from that country.
This was my all time favorite dish when I worked at the Horn of Africa. I hope you like it!
In fact, doro wat, a spicy chicken stew, is considered the national dish of Ethiopia. For hunters you're in luck; remember Africa chickens tend to be old and tough —  so a pheasant or grouse would be a far better choice than a typical American chicken. If you are not a hunter, try to find a stewing hen, or at least a roasting hen,
Or you could use venison to make a version of segi wat, which is typically done with lamb.
My old boss, an Eritrean woman named Meselesh Ayele, said a bride's ability to make berbere factored heavily in whether she'd be a good wife. Dunno if that's still true, but I can tell you she never shared the exact berbere recipe she used at the restaurant. I know the spices, just not the proportions.
Here's what I came up with: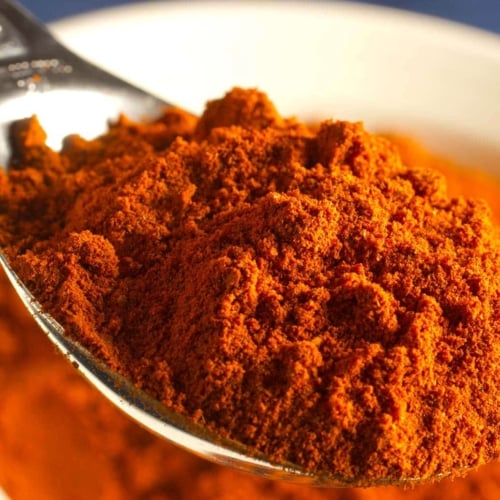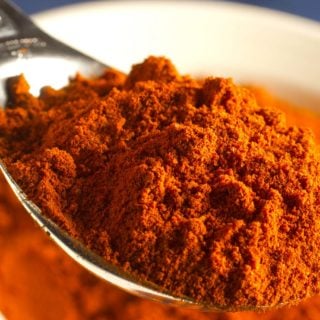 Print Recipe
Ethiopian Berbere Paste
This is a berbere paste mix. You can make this into a dry berbere spice mix by using only dry ingredients. The paste should be kept in a cool place, the spice mix in a dark place. Either way, it will last a year or so.
Ingredients
1

teaspoon

black peppercorns

12

whole cloves

12

cardamom pods

2

large shallots, minced

6

cloves

garlic, minced

3

tablespoons

vegetable oil,

such as peanut

2

tablespoons

grated fresh ginger

1

tablespoon

salt

2

tablespoons

paprika

3

tablespoons

cayenne

1

teaspoon

turmeric

1

teaspoon

fenugreek

Water (see below)
Instructions
Toast all the whole spices in a dry pan over medium heat until they are fragrant. Set them aside.

In the same pan, heat the oil and sweat the shallots and garlic over medium heat. Do not let them color. Turn off the heat and set aside.

Grind your whole spices in a spice grinder, then mix them with the powdered spices. In a mortar and pestle, add the shallot-garlic mixture and add the ginger. Pound it well for a minute or two. Start adding the spice mixture, pounding and mixing all the way, until you have a clay-like, brick red mix. You now have berbere in its most preservable form.

In the fridge, I've kept this for a year with nothing noticeable happening to it. But, this is tough to use. So if you want to use your berbere now, start adding some water, a tablespoon at a time, to thin it out to the consistency you want.

If you don't want to make berbere the old-fashioned way, you can put the wet ingredients in a food processor, add the spices and then drizzle in water or oil as you buzz it on low. Remember this stuff is ferocious. A little goes a long way.