As an Amazon Associate I earn from qualifying purchases.
You asked, I answered. For the first time, I am able to offer a detailed video "masterclass" on prepping and cooking venison. Here's what you'll learn if you sign up.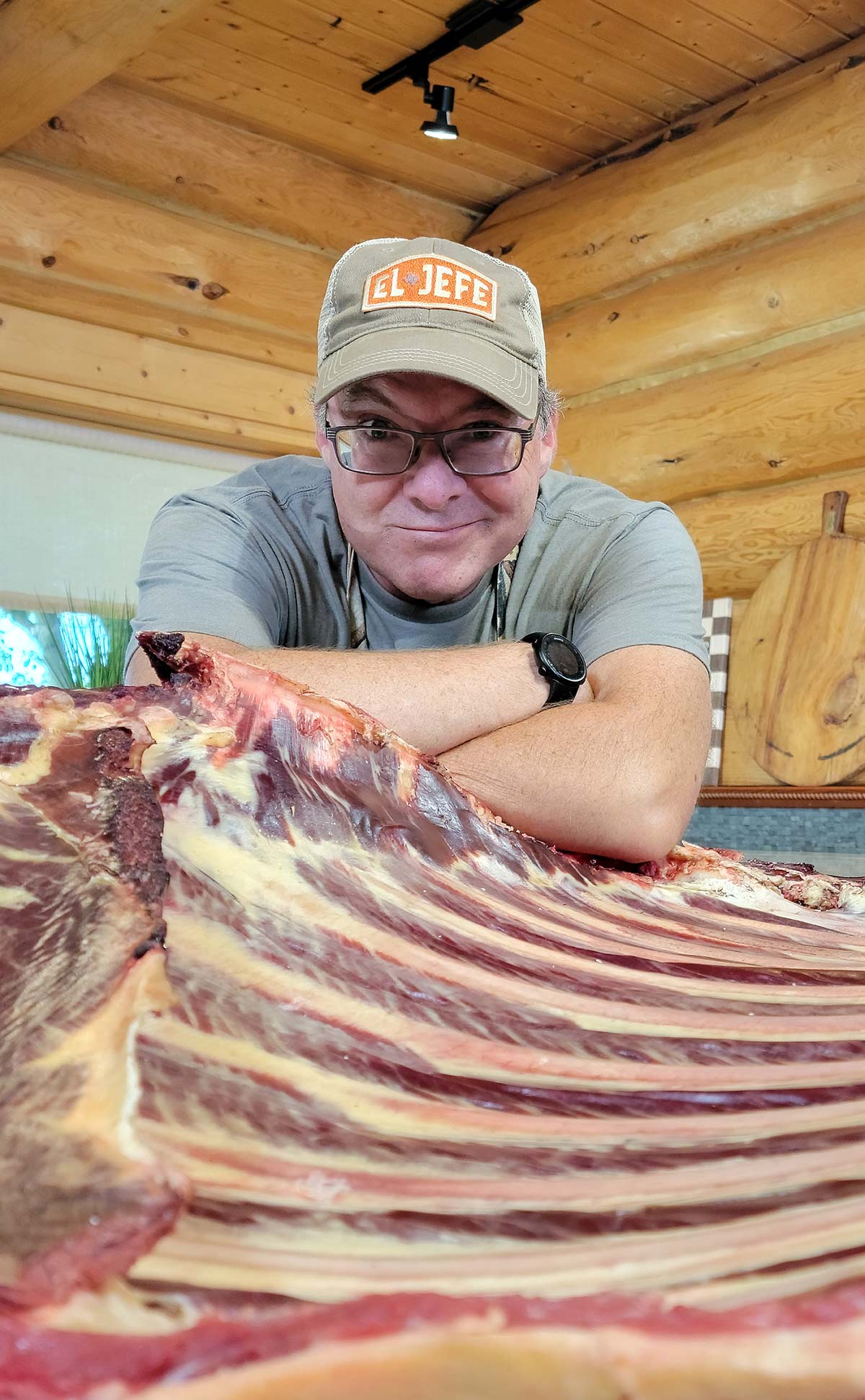 I've teamed up with OutdoorClass.com for this 13-unit class, which will teach you basic butchering, key cooking methods as well as some signature recipes. Each class is between four and 20 minutes long, and you can view them at your own pace and as many times as you want.
The class is aimed as a video companion to my book Buck, Buck, Moose; you can buy a signed copy of that book here.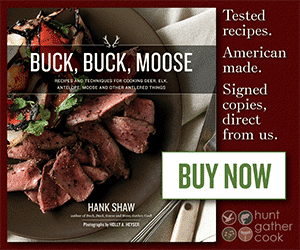 Class Outline
The course is built on the Masterclass model, and the overall operation is called OutdoorClass. When you buy a membership, you get access to the whole library, not just my class.
That means, right now, you'd get access to yes, my venison class, but also how-to-hunt classes by great hunters like Randy Newberg and Remi Warren, or elk calling by renowned caller Corey Jacobsen. And in the coming months they are adding courses by Brian Call of Gritty Bowmen, my colleague Bri Van Scotter for more wild game cooking, as well as courses on wilderness survival, e-scouting and backcountry hunting.
The courses are viewable on various platforms, from cell phones to Roku to FireTV and AppleTV.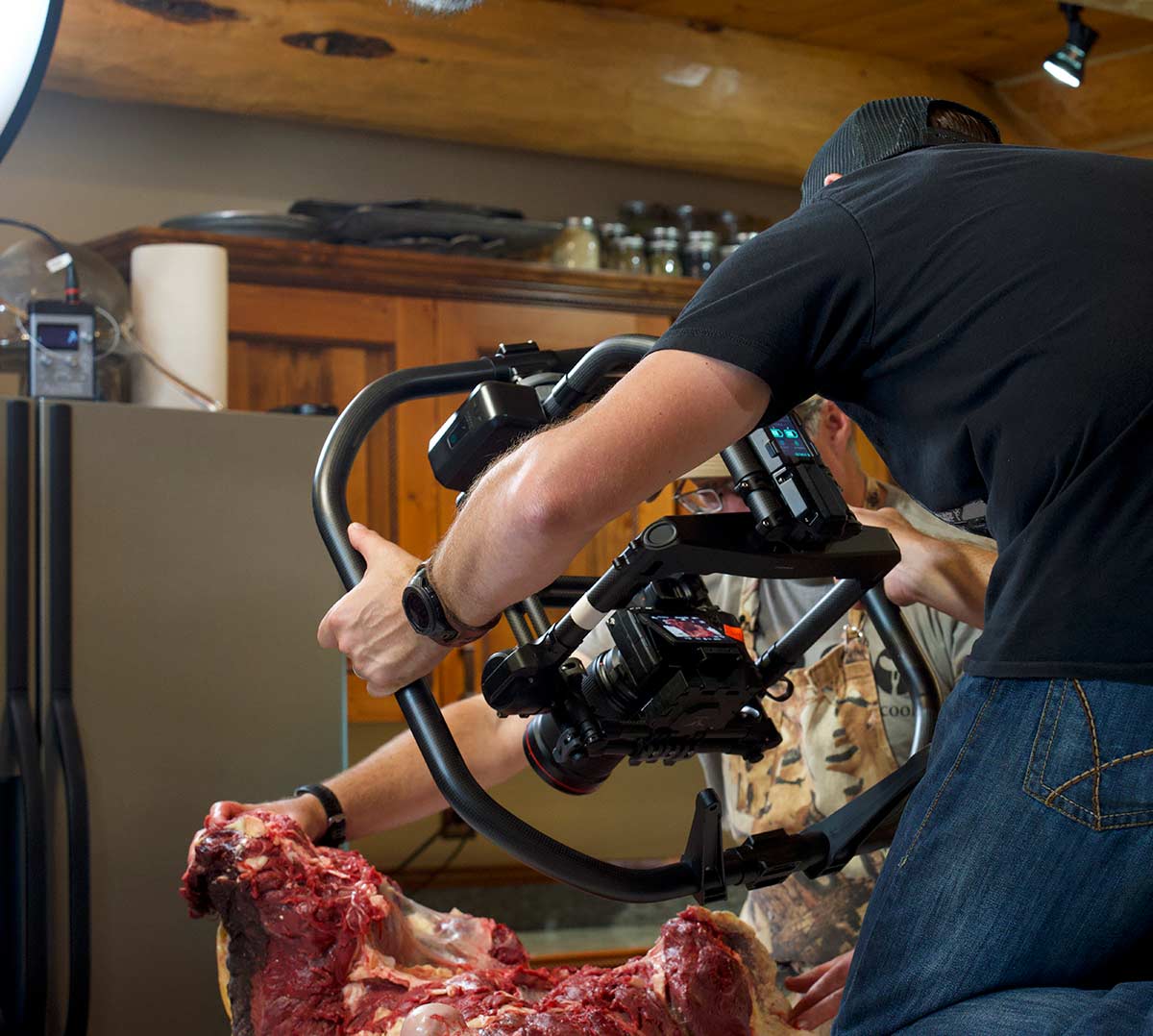 I have to say working with the OutdoorClass people was everything I'd hoped. I had shied away from video for years because everything I'd encountered was either chintzy and cheap, or mad crazy expensive in either money or time.
These videos are professionally shot and edited, with graphics and the whole nine yards. It's a real-deal video course, done by folks with real-deal experience — hell, I was the most inexperienced person on set!
I'm really proud of how these came out, and I hope you find them fun, and more importantly, useful.
Discount Code for Subscription
Here's the overview of the class at OutdoorClass.
If you are interested in signing up, you can do so with a 20 percent discount off the $99 per year cost by using the coupon code SHAW at checkout. Or, if you'd rather, you can opt for paying the regular subscription price, but with an added copy of Buck, Buck, Moose, by using the code HANK at checkout.
There are plans for me to add more courses in the future, largely mirroring my books on waterfowl, upland game and fish and seafood. Until then, I hope you like this course. We put a ton of work into it, and I am hoping it helps you up your game.
~ Hank