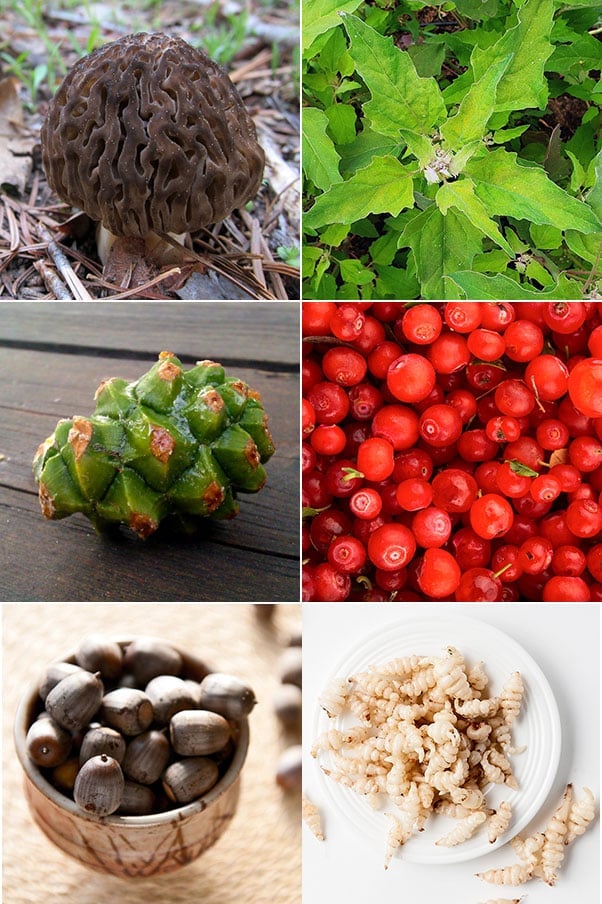 FIND IT FAST
About
Although the name of this website is Hunter Angler Gardener Cook, for the most part my garden is nature's garden. Yes, I do still garden, and here is where you will find a host of information on edible wild plants and mushrooms.
Recipes, yes, but also guides on how to identify, harvest, store and cook what you gather.
Some of this information, plus a great deal of stuff not on this website, can be found in my first book, Hunt, Gather, Cook: Finding the Forgotten Feast.
A few general points to understand: There is no magic way to tell what plants are safe to eat in the wild. But like all organisms, plants and mushrooms fall into set families, and you can learn how to identify those families, and from there the individual species. Some are easy, like the blackberry family, some a bit harder, like the carrot and parsley family.
This information is for North America, mostly the United States and Canada. I have gathered edible wild plants and mushrooms in almost every state and province in these two countries, so I have a fair bit of first-hand knowledge.
The categories below should help you narrow down your searches.
Edible Wild Plants and Mushrooms