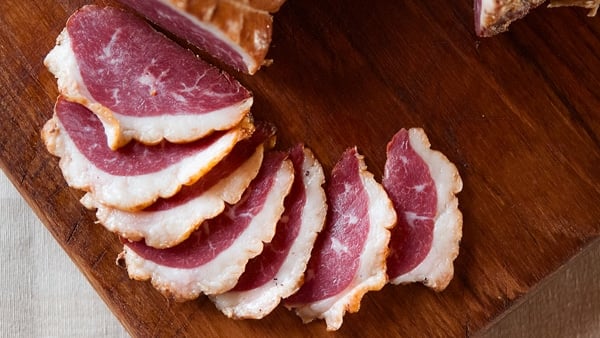 I am a smoker. I admit it. Smoked foods are some of my favorites, and while the basic process for smoking is all very similar — salt cure, dry, smoke, eat, repeat — there is a lot of nuance and variation in exactly how you get to that point. Below are my recipes for all kinds of smoked meats and fish. All are designed for wild game or wild fish or shellfish, but you can almost always substitute store-bought meat and fish.
As for the smokers I prefer, I use a Bradley Digital 4-Rack Smoker. The Bradley is excellent for cooler temperature smoking, but you do need to buy the special bisquettes to use it. There are plenty of other great smokers out there, though, so use whatever you are comfortable with.
Keep in mind these are all recipes for hot-smoked products, and hot smoked meats and fish do not keep as long as cold smoked things, such as salami or salmon.
Smoked Meats
A whole smoked pheasant is a beautiful thing. Don't you agree? This one's glazed with maple syrup.
Smoked Fish and Shellfish