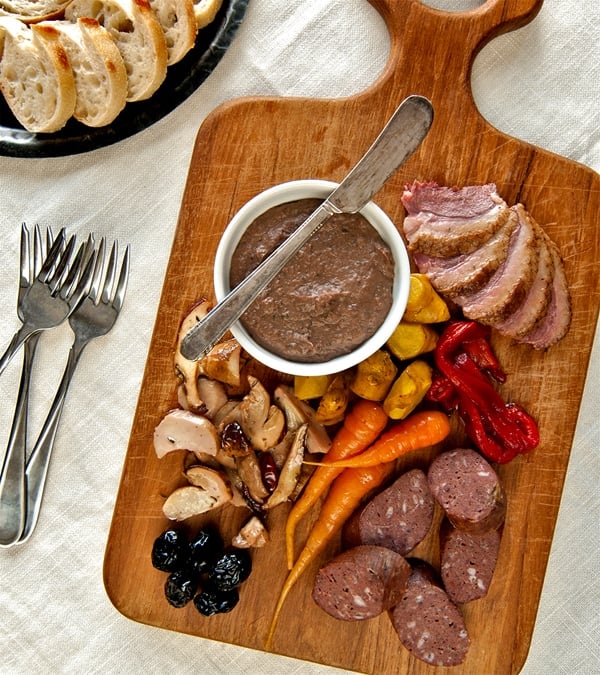 FIND IT FAST
About
I do a lot of meat curing, and make all kinds of fresh sausages, so I thought I'd compile all my sausage and charcuterie recipes here to make it easy for someone to browse through all of them.
Charcuterie, the French word for the art of curing meat and fish, is a vital part of any hunter's skill set, as you never know when your power will go out; the loss of an entire year's worth of game when a box freezer heats up can bring tears to anyone's eyes.
But curing meat is more than an insurance policy: It transforms often sketchy cuts of meat into magical tastes and textures. It's alchemy: salt, temperature, humidity and time.
Where to Start
If you are a newbie, I recommend you start with things like fresh sausages and pates or rillettes, which are basically a rougher pate. Only when you know how to do these fresh projects should you begin curing over the long term.
A good place to begin your curing career is by making duck or goose breast prosciutto. This project is so easy you can do it in your fridge.
You will need a curing chamber to make any sort of cured meat charcuterie. I have links below to what you will need.
Once you have a set of cured items, as well as some cool pickles (lots of pickle recipes here), you can make your own charcuterie board. A typical charcuterie board will have some sliced salami, some slices of some sort of ham, pickles, maybe some cheese, and some sort of pate, rillette or terrine.
Deer Processing Equipment
This is what I use for butchering all sorts of animals at home. From gear you need in the field all the way to storage options and notes on freezers.
Read More
Methods
My favorite Charcuterie, Sausage and Salami-Making Books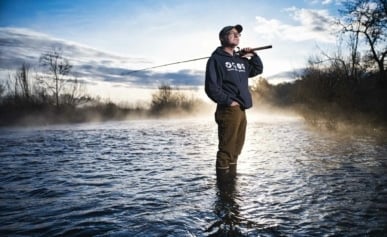 Venison Charcuterie
Some special considerations you should know when working with venison for charcuterie.
Read More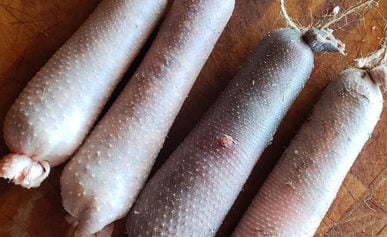 Stuffed Goose Necks
The ultimate natural casing when you are making poultry sausages. Goose necks are the best for this, but turkey necks and even chicken or pheasant necks will work.
Read More
Charcuterie Recipes by Type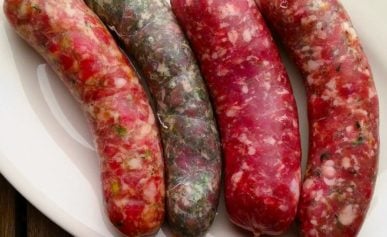 Homemade Sausage Recipes
These are sausages like you buy in the deli counter. They need to be cooked, and are all pretty perishable, so make them and eat (or freeze) within a week or so. This is where you start on your charcuterie journey.
Read More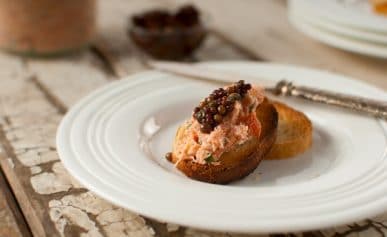 Confit, Rillettes, Terrines
Some of these recipes require curing, but most are fresh. Confit and rillettes keep for a long time in the fridge, so they are a bridge between fresh sausage and dry-cured meats. These are excellent recipes for beginners, and many are great ways to use "off" cuts and offal.
Read More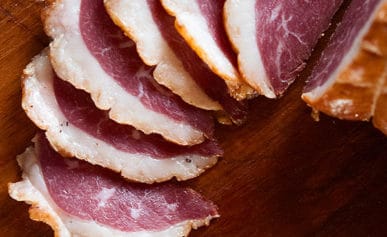 Smoker Recipes
Who doesn't like smoked foods? These are recipes for all sorts of smoked meats and fish.
Read More
Bacon, Jerky, Hams, etc
Dry cured whole cuts of meat, like hams, duck breasts, air-cured backstraps, etc. For the most part, you will need a curing chamber to do these.
Read More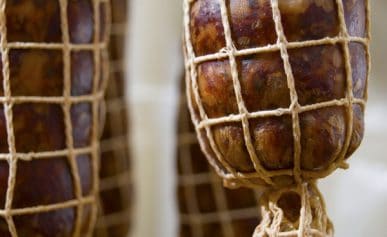 Salami Recipes
These are the real deal: Dry-cured, fermented salami recipes. Only try these after you've learned to make fresh sausages.
Read More